Our staff is friendly, hard-working, eager to serve your insurance needs and one of the most knowledgeable and experienced groups of people in the insurance business.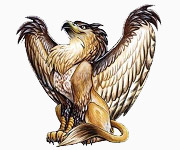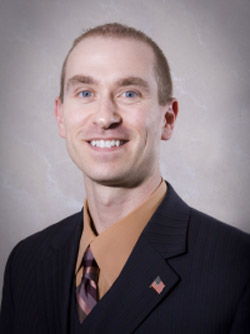 Jack Walton
In 1996, at the age of 23, I started an insurance agency in Toledo. Offering products such as auto, home, life, and commercial insurance to personal and business clients made me happy. For 11 years, that agency grew along with the relationships I had with my clients.
I was promoted into management for two years but quickly realized that was not the path for me. Having the relationships and seeing clients on a regular basis was a part of the business that I had missed and wanted to return to. That is when I realized the best way to serve my clients was to offer them more than just one company's products and premiums.
Today, I have access to over 20 companies, which enables me to find the best value for each client. Saving money while still providing the highest level of service is what I strive to accomplish. Premiums may change over time from company to company, however the relationship between the agency and client can now remain. If one company increases premiums I can search another to keep the client happy.
My promise to my clients is to look out for their best interest when it comes to insurance placement. I will always strive to earn trust with honesty and integrity.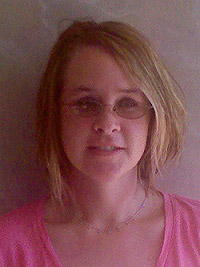 Amy Roop
Once again, I am proud to be reunited with Jack at Walton Insurance LLC. The two year absence from our awesome clientele made me realize how we made a positive difference during the insurance process. Our clients trust us and now we can provide that level of professional service to them and many new clients now while providing competitive premiums.
I began my insurance career in 2002 when I worked for Jack at a captive agency. I started out as his office assistant where I did mostly clerical work. After proving that I could handle more responsibility, Jack approached me to get my license in property and casualty. After getting this license, I realized how important our jobs are to our clients.
During the two years prior to Walton Insurance LLC, I worked for another captive company. Now, understanding the opportunity to offer multiple companies to find the best value, there is no question that bringing our team back together again was the best choice I could have made. Finally, I am "home" again.
I look forward to providing the highest level of customer service to our clients. After all, we now have: More Choices. Better Prices. Same Great Service!